Well I don't really need a primer however I thought it is a staple for many people, so I thought I would review it. So here we go...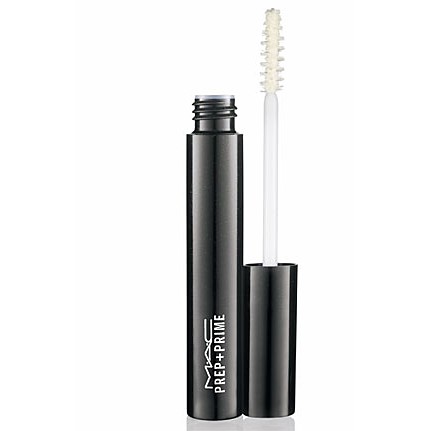 I found that this did make the lashes look longer, however was prone to clumping and made it harder to shape and direct the shape your lashes went in. It also curved the end of the lashes weirdly so I had to dab the end of the lashes so the mascara came off so it didn't look so weird, spidery and misshaped (so hard to explain but it made the end of the lashes go weird). But if you use any less it has no effect whatsoever. Maybe it would work better with a MAC mascara, however I used Diorshow Iconic (which I will also review) and it just did not work with it at all.
I would rate this 2/5 as it just had more negative effects then positive, it either made no difference or just made the lashes unmanageable and a bit of a mess! It may have a better rating with other mascaras.